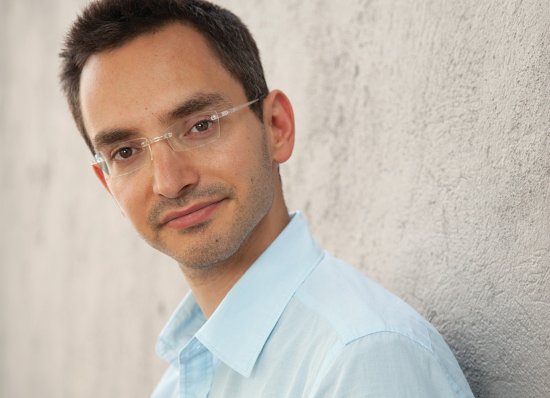 See Myq Kaplan Tape
His One Hour Comedy TV Special
Wednesday April 3rd, 2013
Two shows 7PM and 9:30PM
At the Wilbur Theater in Boston
246 Tremont St, Boston MAP
Tickets are complimentary as always.
---
Myq Kaplan is a comedian named Myq Kaplan (pronounced "Mike Kaplan"). Myq made his network television debut on The Tonight Show with Conan O'Brien and has since gone on to appear on Late Show with David Letterman, Conan, The Late, Late Show with Craig Ferguson and in his own half-hour Comedy Central Presents: Myq Kaplan special. He was a Top 5 finalist on the most recent season of Last Comic Standing 2010, and is the host of the podcast Hang Out With Me. For more bragging, check out
www.myqkaplan.com
or call his grandmother.
BE PART OF OUR EXCLUSIVE LIVE AUDIENCE!
FILL OUT FREE TICKET FORM BELOW
This show has finished taping. Please check your local TV listings for showtimes.
---
*
All fields are required.
---
Please DO NOT submit double requests. If you requested tickets via E-Mail already, do NOT request them again here.
This information is NOT shared, sold or used for any purposes other than to accommodate your ticket requests. Our Privacy Policy is available
Here
.
Thank you very much for your interest in the show.
- TheBlackListNYC
Audience Department.