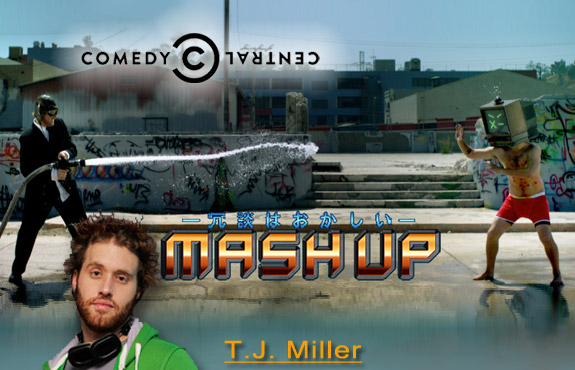 Comedy Central's
Mash Up
A Stand-up series hosted by T.J. Miller and

directed by Jordan Vogt-Roberts
Tuesday, April 3rd & Wednesday, April 4th
Two Shows each Night at 7:45pm &amp 9:45pm
Filming at El Rey Theater
5515 Wilshire Blvd. Los Angeles, CA 90036 MAP
---
Comedy Central presents an encore series of "Mash Up," a unique stand-up series hosted by comedian T.J. Miller. Filming at L.A.'s historic El Rey Theater, "Mash Up" gives the live audience their stand-up fix and then satisfies short attention-spanned viewers with clips and visualizations as the show becomes an on air "Mash-Up".
The series presents some of the best new and recognized comedians and is led by host T.J. Miller, who co-created the series along with director Jordan Vogt-Roberts. You won't want to miss this season's incredibly talented line up including Deon Cole, Nick Vatterott, Reggie Watts, Sean Flannery, Tom Segura, Chris D'Elia, Jessi Klein, Mary Lynn Rajskub, Jonah Ray, Pete Holmes, Jon Dore, Jared Logan, Chris Hardwick, Hannibal Buress and MORE to be announced!
See the Comedy Central HIT Stand-Up Show that gives you amazing comedy live and then blows your mind with on-air visualizations and clips and pictures of clown chefs shooting potato machine guns.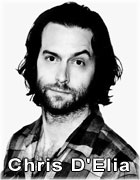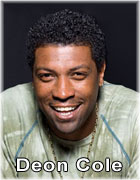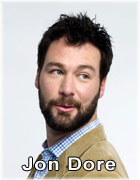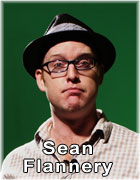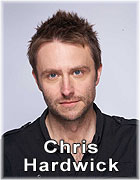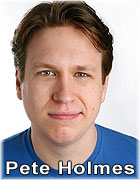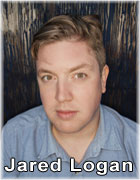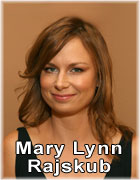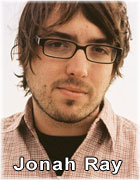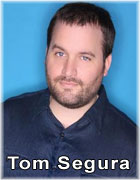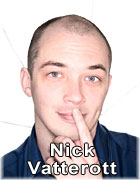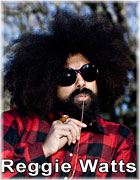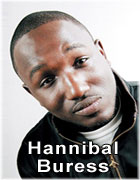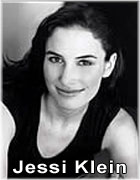 Stop This Picture Changing Thing Already
BE PART OF OUR EXCLUSIVE LIVE AUDIENCE!
FILL OUT FREE TICKET FORM BELOW
This show has finished taping. Please check your local TV listings for showtimes.
---
*
All fields are required.
---
Please DO NOT submit double requests. If you requested tickets via E-Mail already, do NOT request them again here.
This information is NOT shared, sold or used for any purposes other than to accommodate your ticket requests. Our Privacy Policy is available
Here
.
Thank you very much for your interest in the show.
- TheBlackListNYC
Audience Department.