Our Free Shows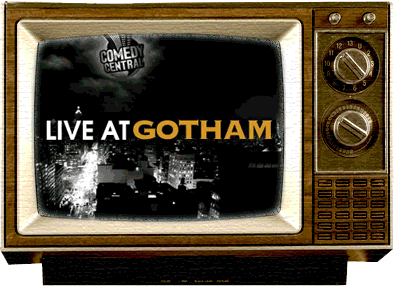 We work with the top network and cable TV companies including
ABC
,
CBS
,
Comedy Central
,
HBO
,
NBC
,
TNT
,
PBS
, etc... We have had the pleasure of working on some of the best shows produced in the last 10 years --
Chappelle show, Sessions at West 54th Street, Def Poetry, HBO One Night Stands, Ali G, Little Britain USA, Costas Now, Live at Gotham, Live By Request, and Rachael Ray
among
many others
. Our company is lucky to provide unique and unforgettable entertainment to our members.

The Tickets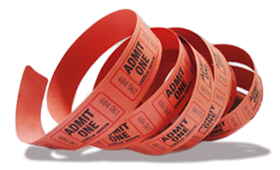 The tickets are absolutely FREE. These ticket offers are exclusive to the members of our list. Since the audience is such an important part of a live TV show, we assume that if you RSVP you will attend the show. You can request tickets from the
Shows Page
or via a web request form. Please note: seats are assigned on first come first served basis. Any information provided to TheBlackList
nyc
.com is NOT shared or used for any purpose other than to accommodate your ticket requests. Our Privacy Policy is available
Here
.

The Audience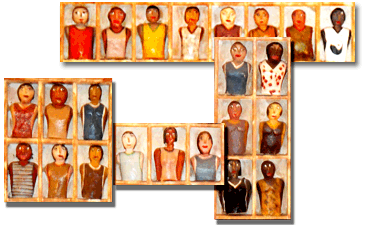 Our philosphy is simple, we want to provide the shows we work on with the most excited audiences possible, in return TheBlackList
nyc
members experience amazing entertainment available exclusively to them. All audience members get a first hand look at the uncut versions of featured TV shows. Audience members often have personal interaction with the celebrity hosts or artists. Audience sizes vary and can range from over eight hundred people to very intimate audiences of less than fifty people. Though some shows have age restrictions, younger audience members are welcome to attend any family shows we offer. We also can often accommodate group requests from schools/colleges or other organizations.