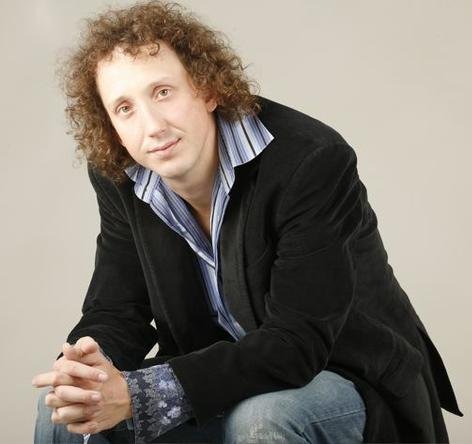 See Chris Porter Tape
His One Hour Comedy TV Special
IN HIS HOMETOWN -- KANSAS CITY!
Saturday, April 20th, 2013
Two Shows - 7:00PM and 9:30PM
At the Folly Theater in Kansas City
300 W. 12th Street, Kansas City, MO - MAP
Tickets Are Complimentary As Always
---
Best known for his third place finish on the season 4 of Last Comic Standing, Chris Porter has been a touring comic since he was 23. Since the beginning Chris' raw energy and unique perspective has distinguished him as one of the elite comics in the industry. Born and raised in Kansas City, Chris brings a true stand-up experience to his live shows. There are no sound cues, no puppets, and no catch phrases. Just gut wrenching laughter drawn from his own experience and observations. Chris can also be seen on his own "Comedy Central Presents" special and "Live at Gotham". Chris insisted he tape his Comedy TV Special at home in Kansas City at the historic Folly Theater in front of his hometown crowd.
BE PART OF OUR EXCLUSIVE LIVE AUDIENCE!
FILL OUT FREE TICKET FORM BELOW
This show has finished taping. Please check your local TV listings for showtimes.
---
*
All fields are required.
---
Please DO NOT submit double requests. If you requested tickets via E-Mail already, do NOT request them again here.
This information is NOT shared, sold or used for any purposes other than to accommodate your ticket requests. Our Privacy Policy is available
Here
.
Thank you very much for your interest in the show.
- TheBlackListNYC
Audience Department.