Look out Austin Texas -- BE WARNED, Comedy Central is staging a comedy takeover of your city.
Owen Benjamin, Pete Holmes, Kumail Nanjiani and Al Madrigal

-- four nights of extraordinary comedy from four world class comedians, you won't want to miss!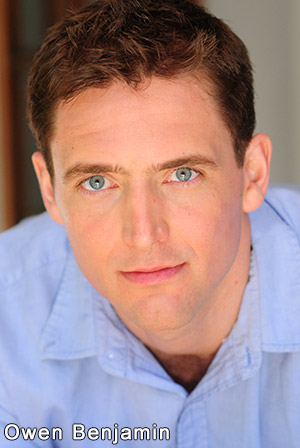 Monday, October 22
Finished Taping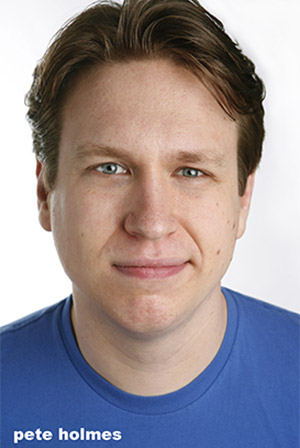 Tuesday, October 23
Finished Taping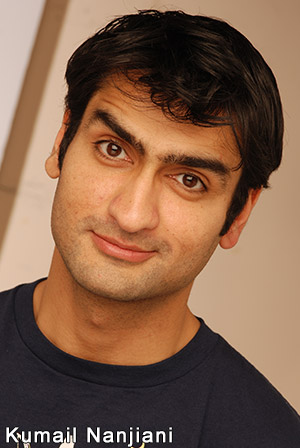 Wedesday, October 24
Finished Taping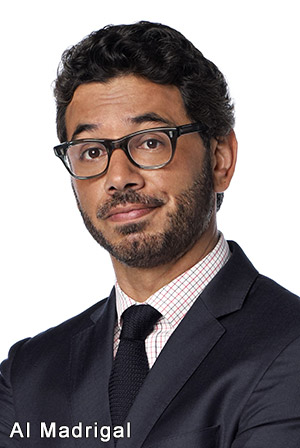 Thursday, October 25
Finished Taping
Monday, October 22nd - Thursday, October 25th at the Moody Theater. Two shows each night 7:00PM and 9:30PM. These comics have worked tirelessly for years to bring you their one hour specials. One Question, Austin, Can you handle all that comedy in one place?